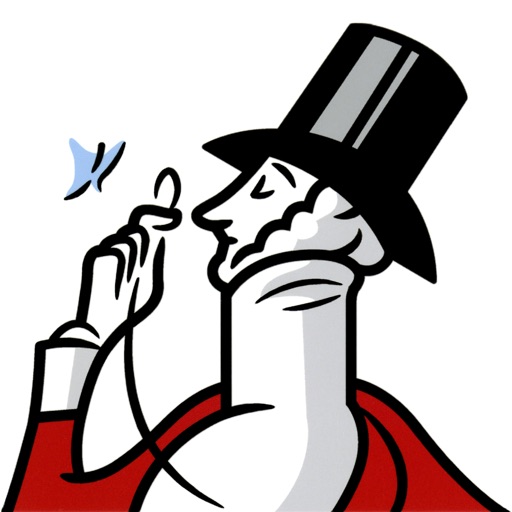 The New Yorker Magazine
The New Yorker Magazine app brings you each week's issue, along with bonus content.

The New Yorker informs, enlightens, and delights, with a unique blend of in-depth reporting, long-form narrative, political commentary, cultural criticism, humor, fiction, poetry, and visual storytelling. Founded in 1925, it is one of the most influential magazines in the world—regarded for its great writing, rigorous reporting, and sophisticated coverage of news and culture, nationally and internationally. With its unique breadth of talented writers, The New Yorker sets the standard for journalistic and literary excellence. There is nothing else quite like it, anywhere.

The magazine app takes readers beyond the print edition with multimedia enhancements and features, including slide shows, videos, and audio recordings of New Yorker fiction writers and poets reading their work.

If you're already a subscriber, you may have digital access included in your subscription. Download the app, and follow the prompts for "All Access" to link your account on your iPad or iPhone. (Many subscribers can also access our archive edition—every issue since 1925—at archives.newyorker.com.)

If you have any questions about the New Yorker magazine app, please contact us at 1(800)-967-2082.

AUTOMATIC RENEWAL: Your subscription automatically renews unless auto-renew is turned off at least 24-hours before the end of the current period. Your iTunes account will be charged at the same price for renewal within 24-hours prior to the end of the current period (another year for annual subscribers, another month for monthly subscribers) unless you change your subscription preferences in your account settings. You can manage your subscriptions through your Account Settings after purchase. No cancellation of the current subscription is allowed during active subscription period. Please go to www.newyorker.com/go/appCDS for more information.

Annual and monthly subscriptions are available. The New Yorker is published 47 times a year.

Our terms of use and privacy policy can be found at http://www.condenast.com/privacy-policy.
動画
Andy Borowitz: The End of Trump | The New Yorker
New Yorker contributor Andy Borowitz discusses Nazis, Donald Trump and impeachment, and starting his own movement, élitism. Still haven't subscribed to The New Yorker on YouTube ▻▻...


How To Read The New Yorker Magazine
An instructional video on how to read The New Yorker magazine quickly and efficiently. Subscribe to the New Yorker here: http://www.newyorker.com/subscribe/


Introducing Christoph Niemann's Augmented-Reality Covers | The New Yorker
Transform the front and back covers of our Innovators Issue into an animated cityscape using the free Uncovr app. Point your tablet or phone at the print magazine and move your device around...


The stories behind The New Yorker's iconic covers | Françoise Mouly
Meet Françoise Mouly, The New Yorker's art director. For the past 24 years, she's helped decide what appears on the magazine's famous cover, from the black-on-black depiction of the Twin Towers...


The editor of The New Yorker on helping writers find their voice
David Remnick has been a writer for The New Yorker since 1992 and its editor since 1998. In the age of modern media, his job requires not only producing a quality magazine, but also keeping...